The Bruin Resource Center (or the BRC as we call it) is the home for a number of campus centers and programs that provide support to different student communities including students who have been part of the foster care and probation systems, students who are undocumented or a part of mixed-status families, parenting students and students who are taking care of other dependents such as siblings, students in recovery, students were formerly incarcerated or impacted by the carceral system, and students who have experienced homeless or house-lessness.
In Loving Memory of BGS/USP Alumni Jose Esparza
Community,

This past weekend, the Bruin Resource Center (BRC) learned devastating news of the passing of Jose Esparza, a UCLA alum who graduated class of 2020. Jose's passing brings a wave of shock, sadness and even anger to those who were connected to him, which includes many staff in the BRC who worked closely with him.

To the BRC, Jose was family. He was an active member of both Bruin Guardian Scholars and the Undocumented Student Program and embodied the strength, determination, and resilience that members of both communities share. Jose was a fighter, and though faced with insurmountable odds, he never gave up on his dreams. He loved and cared for others deeply, especially those he considered family. Jose dedicated his life to helping others and did everything he could to give back and help his community. After graduating from UCLA, Jose began working as a Family Support Counselor for SENECA, where he was able to combine his love for helping youth and giving back to make a difference for others that came from challenging backgrounds.

Jose was loved, respected, and admired by many. His absence leaves a void in the UCLA community as a whole as well as in the spaces where he spent the most time. This is certainly true in the Bruin Resource Center. As we continue to process this tragic loss, we keep Jose's story, journey, strength, and contributions alive through our work. He reminded us how critical intersectional work is and the need to learn about and do more for unaccompanied minors. We plan to continue advancing this work going forward.

We thank our campus partners for their countless collaboration. We ALL contributed to Jose's success at UCLA – directly and indirectly. Thank you for all the work you do and all the ways you advocate for our most vulnerable and inspiring students.

With much love,
The Bruin Guardian Scholars and Undocumented Student Program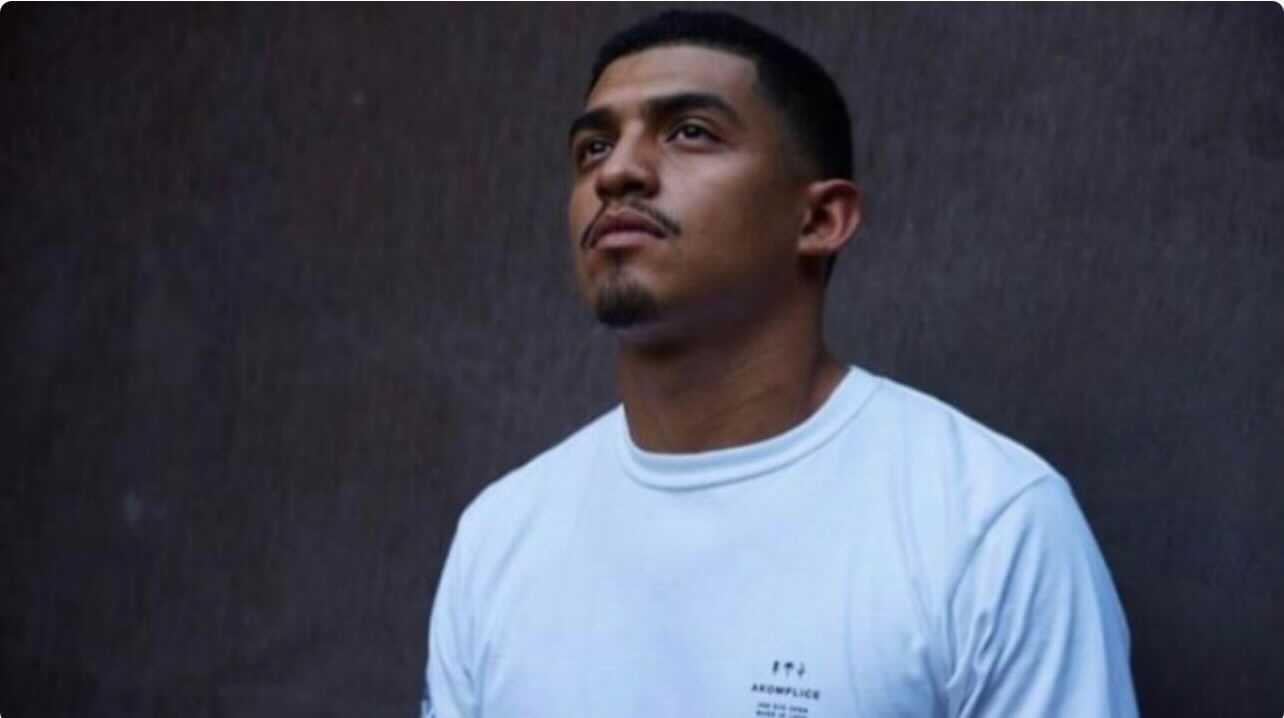 Upcoming Events
Land Acknowledgement
The Bruin Resource Center at UCLA acknowledges the Gabrielino/Tongva peoples as the traditional land caretakers of Tovaangar (the Los Angeles basin and So. Channel Islands). As a land grant institution, we pay our respects to the Honuukvetam (Ancestors),'Ahiihirom (Elders), and 'Eyoohiinkem (our relatives/relations) past, present, and emerging.