Daisy Perez, B.A.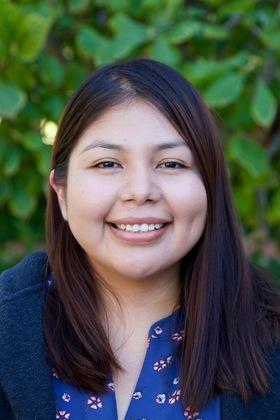 Paralegal, Undocumented Student Program
dperez@saonet.ucla.edu
Daisy (she/her) is a Paralegal with the Undocumented Student Program and UC Immigrant Legal Services Center. Under attorney supervision, she works closely with undocumented students, mixed-status students, and their families to identify options for immigration relief and complete affirmative immigration cases. Daisy earned a bachelor's degree in Sociology with a minor in Political Science from the University of Pennsylvania.
Daisy enjoys spending time with her family and watching soccer.
Quote: "The time is always right to do what is right." – Dr. Martin Luther King Jr.