Ishia Barajas, M.S.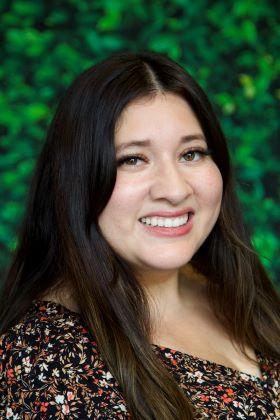 Program Director, Students with Dependents
ibarajas@saonet.ucla.edu
Ishia Barajas (she/her) is the Program Director of the Students with Dependents Program (SwD). In her role, she works with students with dependents to provide resources, support, build community and engage in advocacy efforts. In addition, she works with campus and community partners to create accessibility for students with dependents as they work to attain their educational goals. Ishia earned a bachelor's degree in Business Administration and Human Resources from Cal Poly Pomona and a master's degree in College Counseling Student Development from Azusa Pacific University.
Ishia loves hiking and exploring around the city for cost-friendly adventures with her kiddos.
Quote: "Be fearless in the pursuit of what sets your soul on fire." – Jennifer Lee