Teaira Nelson, MSW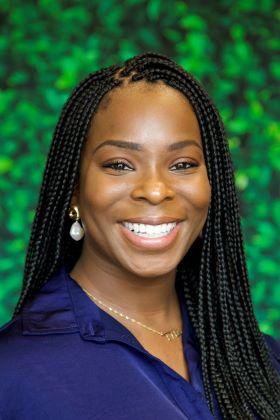 Program Director, Guardian Scholars Program
tnelson@saonet.ucla.edu
Teaira Nelson (she/her) is the Program Director of the Bruin Guardian Scholar Program (BGS). In her role, she works with the Bruin Guardian Scholar undergraduate and graduate students, assisting with direct student support, case management, programmatic events and activities, engagement with campus and community partners and liaisons. Teaira earned bachelor's degrees' in Gender, Ethnicity and Multicultural Studies and Psychology from Cal Poly Pomona and a master's degree in Social Work, Children, Youth and Families from USC.
Teaira loves Law & Order SVU, açai bowls, the beach and animal memes.
Quote: "The greatest example of love is service to others."