Enrique Campos, M.A.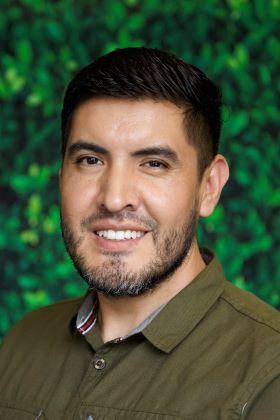 Program Director, Undocumented Student Program
ecampos@saonet.ucla.edu
Enrique (he/him) is the Program Director of the Undocumented Student Program (USP). In his role, he works with undergraduate and graduate undocumented students to increase awareness, access and equity to address the needs of students impacted by immigration and higher education policies. Enrique earned bachelor degrees' in Spanish, Latin American Studies and Education from UCLA and a master's degree in Social and Cultural Analysis of Education from CSULB.
Enrique loves to try foods from various countries, running, hiking, coffee lover and reading.
Quote: "Andar por los caminos enseña mucho." – Juan Rulfo